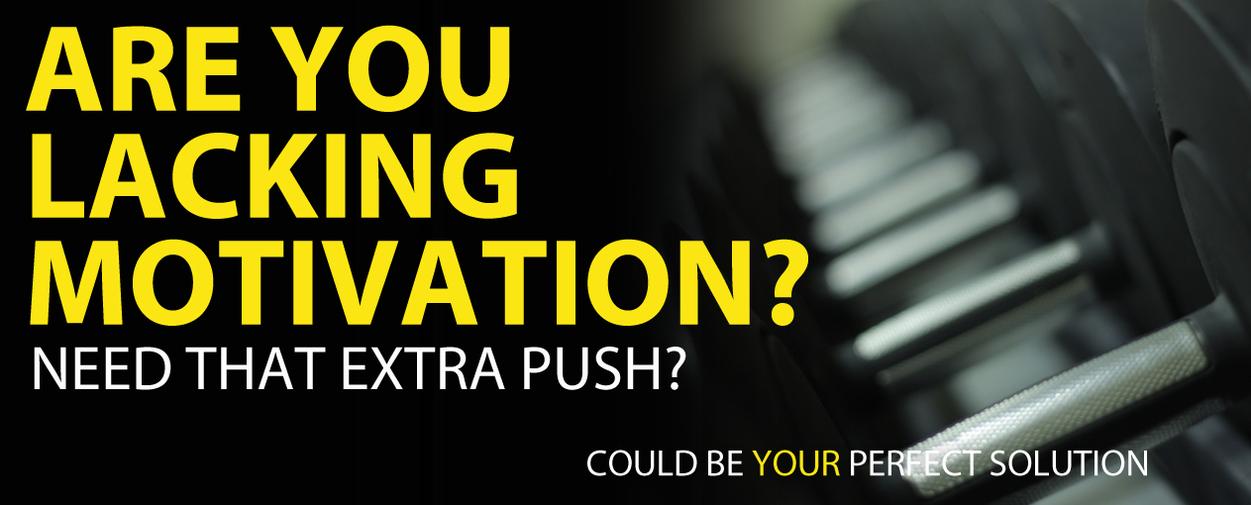 Personal Training Sessions - $60.00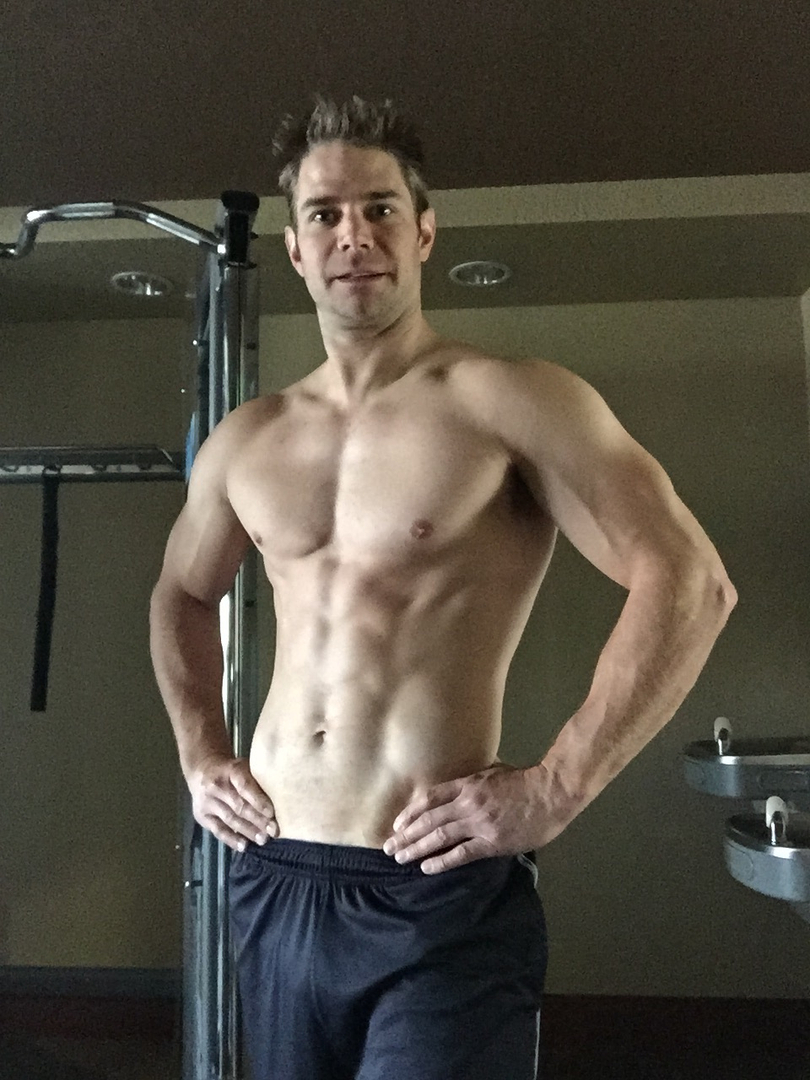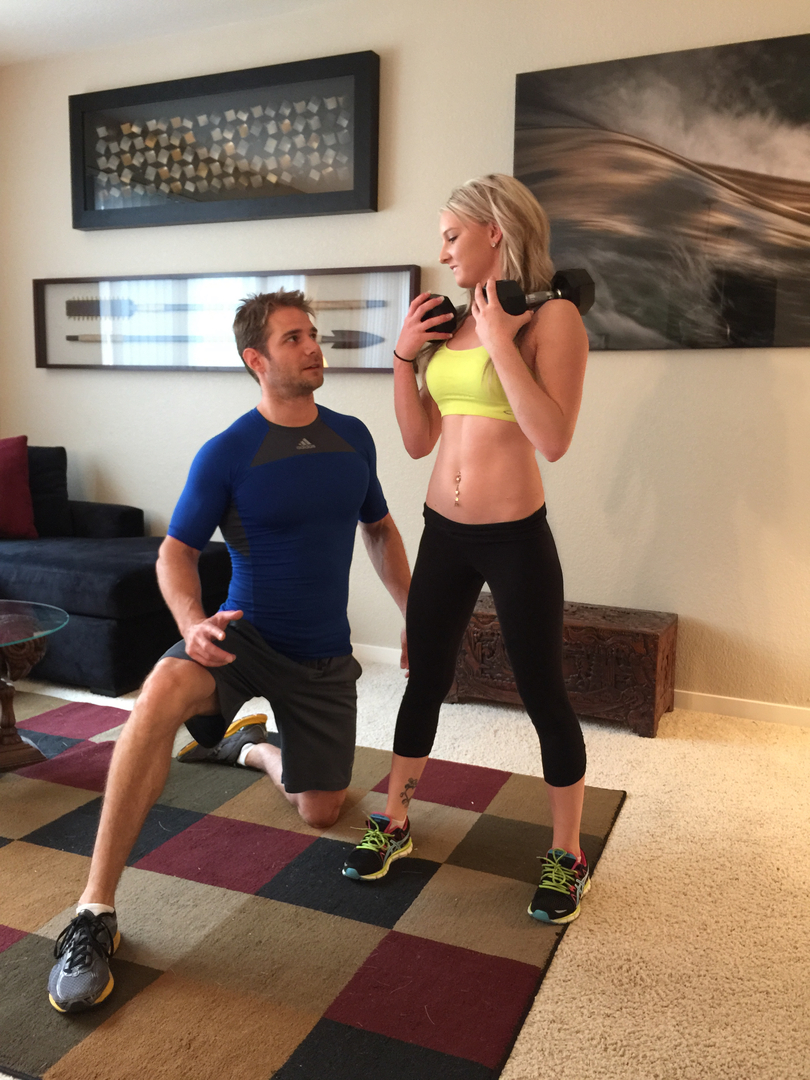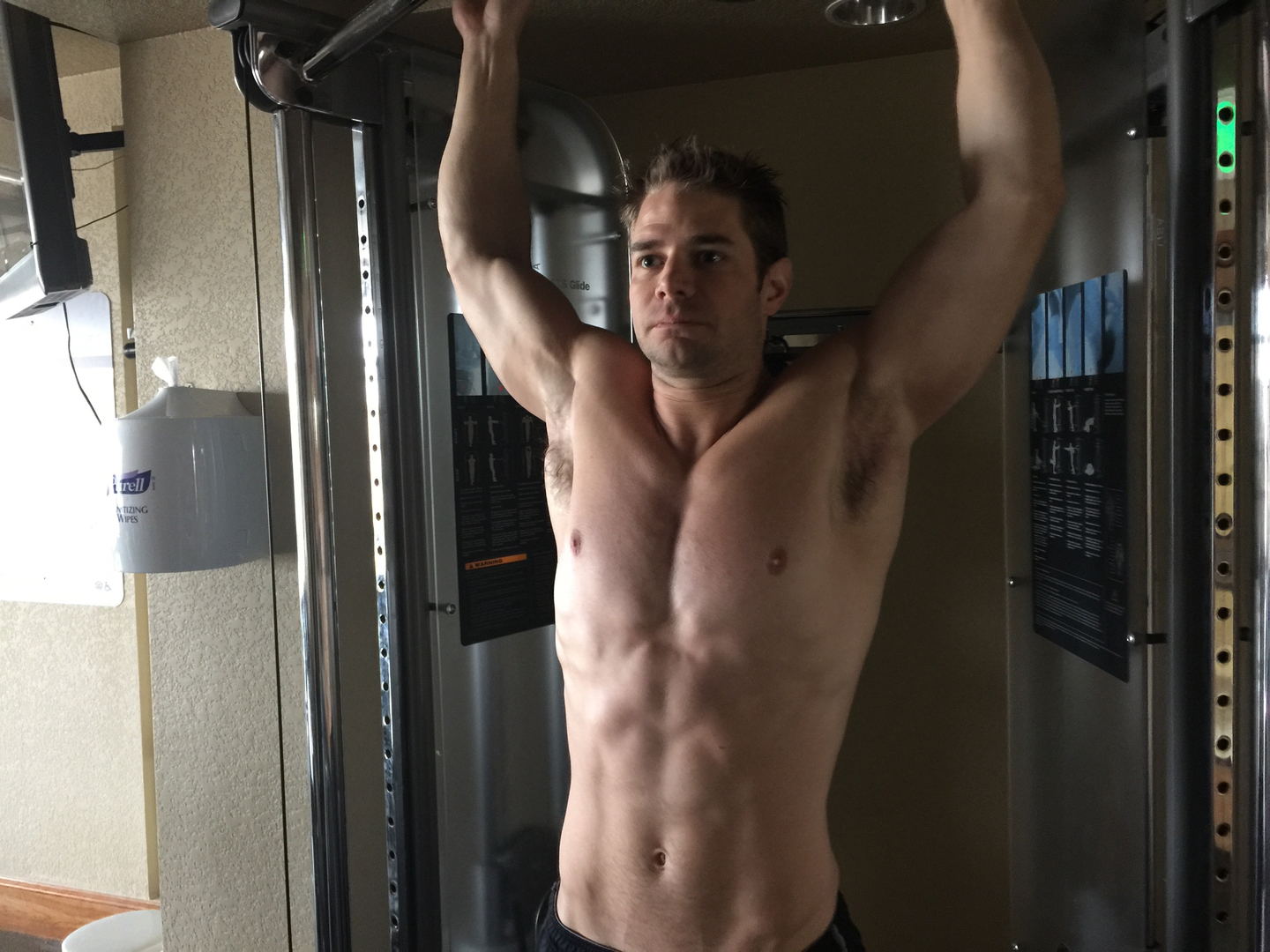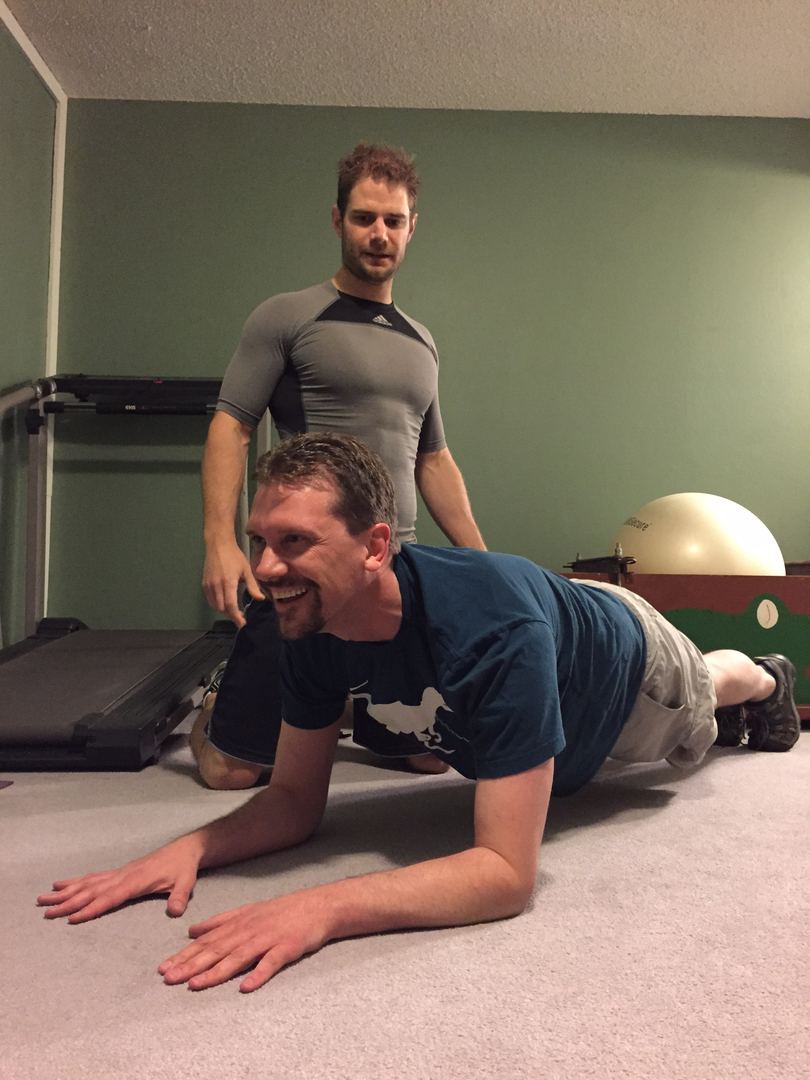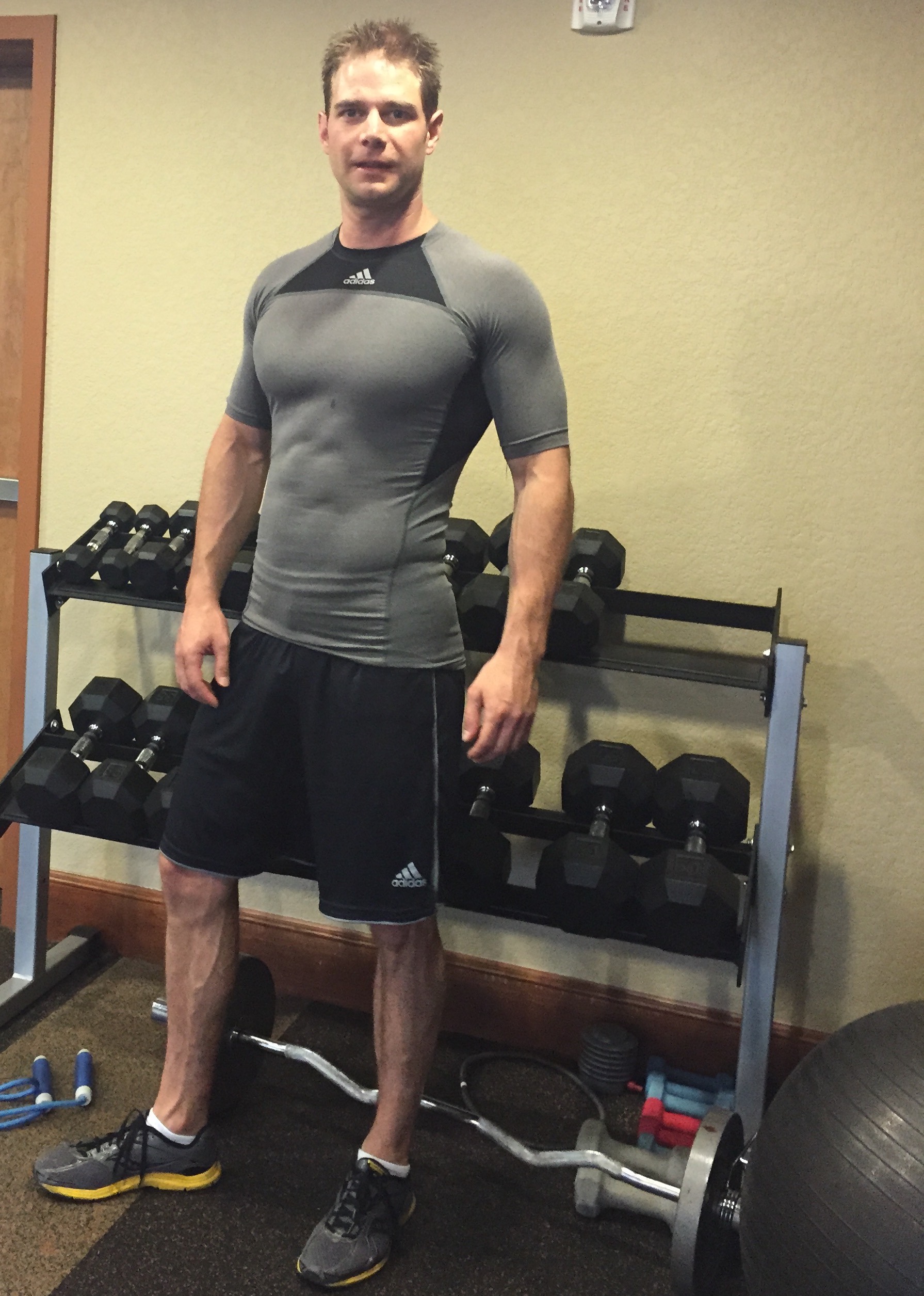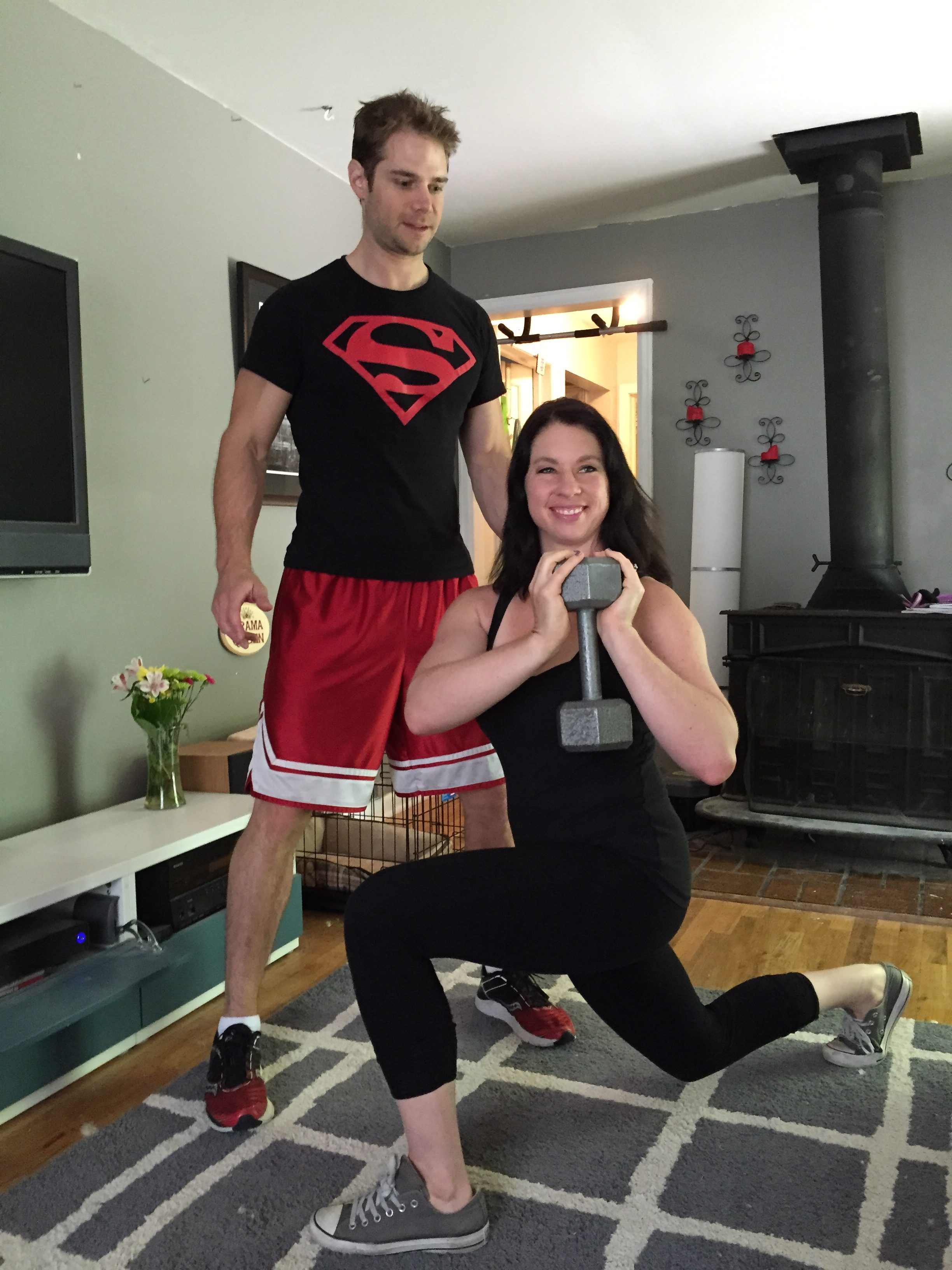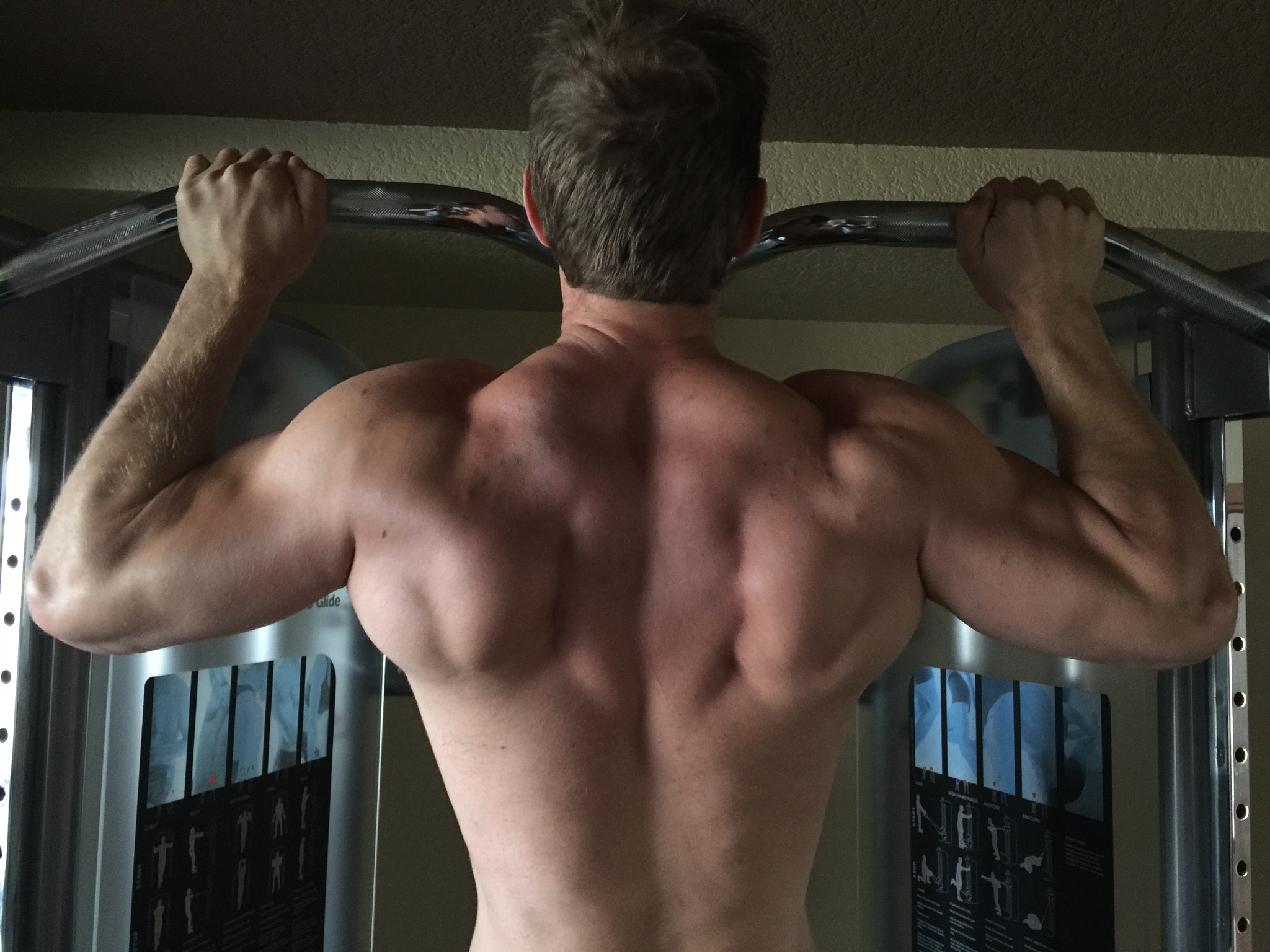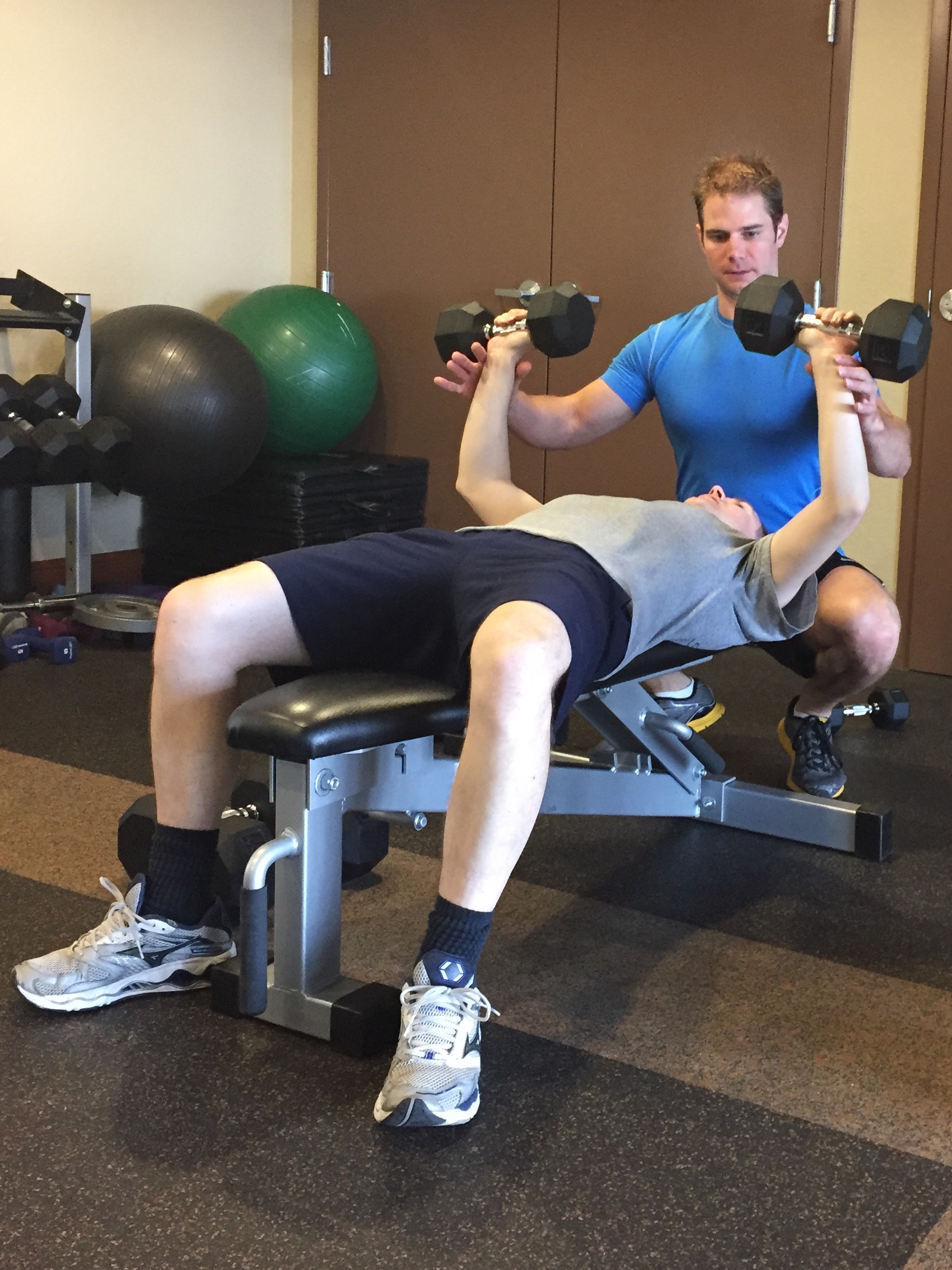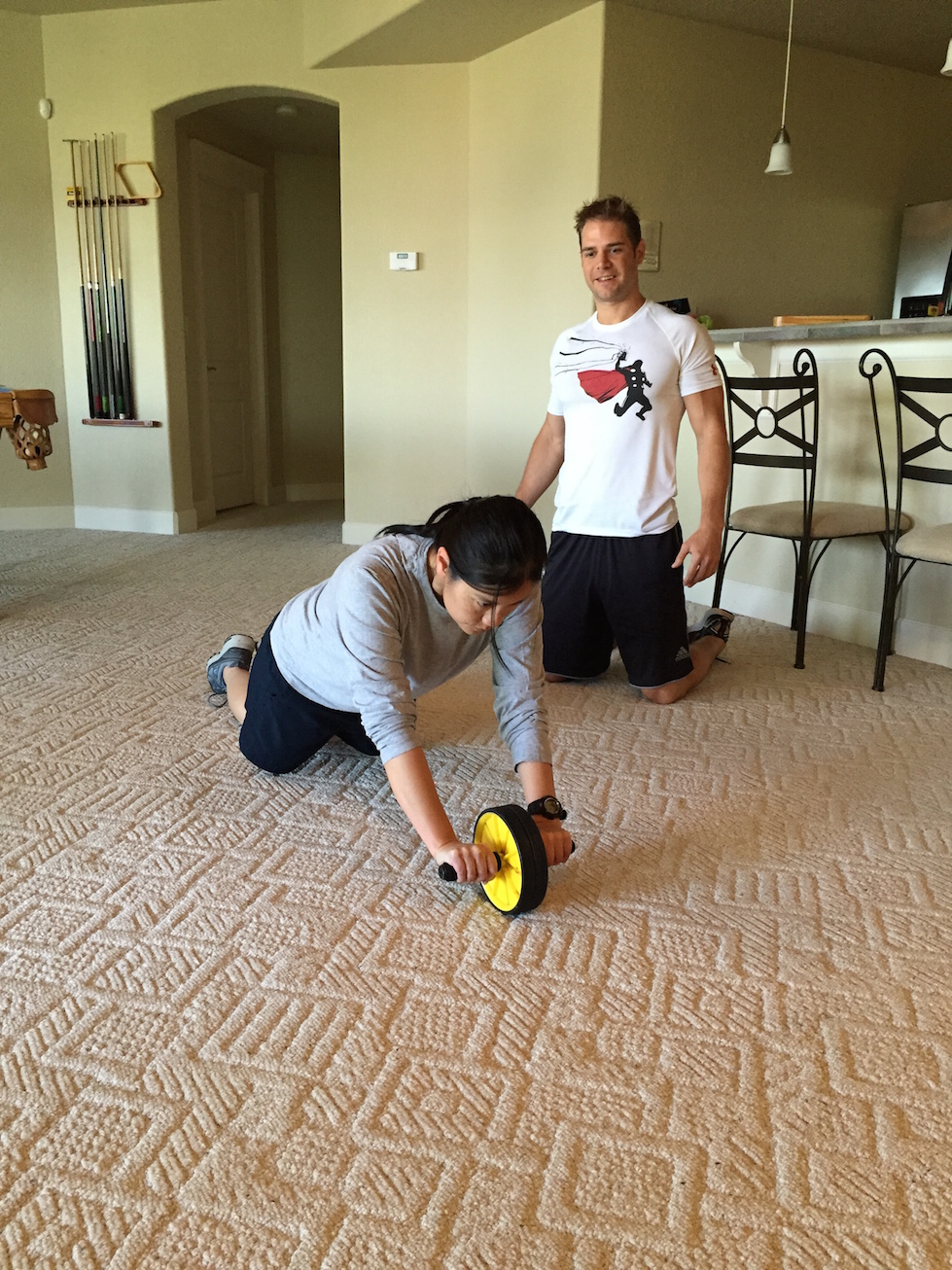 About
Hello and welcome to my personal training company in the Denver metro area that brings me to you. I meet my clientele in their homes, office gym, local park, apartment or loft fitness areas. Your personal equipment is not necessary but can be incorporated into our workouts. I use many different training methods for my clients including resistance, crossfit, cardio respiratory, core, plyometrics, exercise variation, and muscle confusion, among others.
Clientele
My personal training services are tailored programs designed for individual clients based on their specific fitness desires. Weight loss, body fat reduction, and lean muscle tissue development might be your goal. Others may want to enhance athletic performance by increasing proficiencies in skiing technique, golf-ball driving distance, or vertical leaping ability for basketball or volleyball. Maybe you have a bum knee, hurt shoulder, or an old back injury and need to be able to garden, shovel snow, or pick up a toddler. No problem; you have come to the right place.
What To Expect
After you contact me, we'll embark on the journey to achieve your fitness goals together. I will provide a simple phone screening to determine your current and ideal fitness level. I will discuss exercise history, goals, aspirations, prior injuries or limitations, medical conditions, past and current nutrition, and your expectations. The next step is to start the program phase. I'll meet and you should anticipate beginning exercise on your very first visit with your FREE session. Through the next several sessions, I introduce other key components to your program as needed. For example nutrition, anatomical alignment and function ability, flexibility, circulation, and supplementation. The personal training program continually develops as you conquer old barriers and strive to blast through new ones. You can expect constant guidance throughout your entire odyssey with me.
Damon Hall
Certified Personal Trainer
NASM
AFAA
CPR

Being a former Marine, you will get the benefits of discipline, motivation and steadfast programs to make sure you reach your goals and desires in fitness.